About
Chester Chu & Associates Limited was formed in 2004 and provides multidisciplinary design services in Master Planning, Architectural Design, Interior Design, Furniture Design, Lighting & Signage Design, Product Design, Graphic Design, and Project Management Consultancy Services. We also specialize in visual media production including 3D renderings, photomontages and 3D animation. We are committed to design excellence, comprehensive project delivery and personal attention to each project. We are dedicated to the highest quality solutions, cost control and innovative use of technology and modern design principles.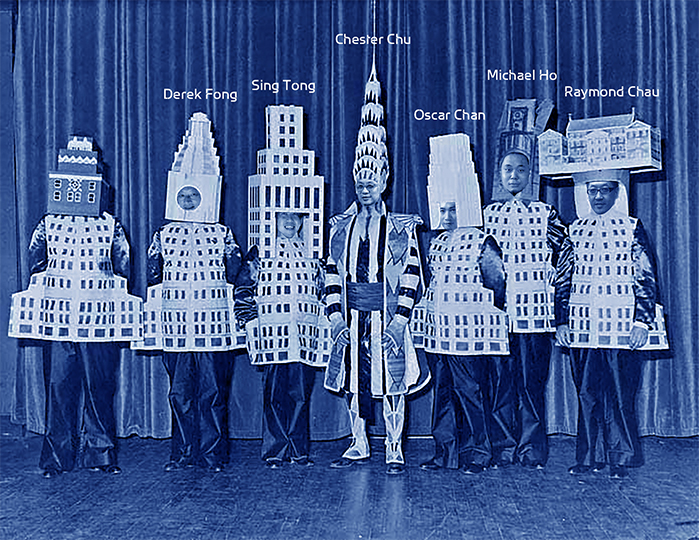 Our Office consists of architects, interior designers, product and graphic designers and construction project management professionals who are always actively engaged on every aspect of a project while providing clients with hands-on design input, technical expertise, and strategic project leadership. We embrace challenges with commitment and energy, and promote a collaborative process. We believe that the most compelling design solutions are the result of a thoughtful and rigorous design process building on the collective power of individual talent and the expertise of every team member.
CCA offers focused leadership and innovative planning and design. Our areas of expertise include projects for both the public and private sector with specialization on commercial projects, residential design and gaming facilities.
​
Most importantly, we celebrate the role of architecture in enriching our lives and communities.